Kata Rocks' Culinary Cinema's Season Finale: Ratatouille
Kata Rocks' Culinary Cinema's Season Finale: Ratatouille
Kata Rocks' Culinary Cinema is delighted to present the Oscar-winning animated classic Ratatouille, one of Disney's most lovable cartoon characters, on Friday 7 April from 6:30pm.
Culinary Cinema is an original way to interpret film using the senses via aroma, texture and taste. Guests are supplied with a tray of numbered mystery boxes containing a bite-sized menu dégustation (tasting menu) custom-designed to enhance specific moments and punctuate dramatic highlights during the film.
Each audience member receives a tray with their allocated seat, and every box contains culinary surprises ranging from delicious canapé sized appetizers to flavour packed mini-cocktails. After a brief introduction on the running order by our Kata Rocks host, the sun sets as the film begins.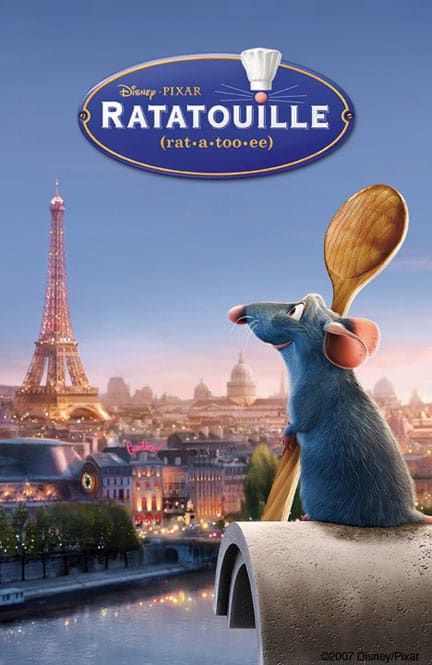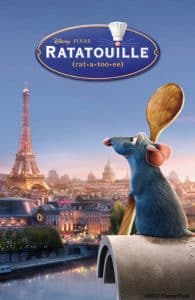 As the story progresses and plot line thickens, food-matched moments are signaled on a nearby light box, designating which numbered package that should be opened and enjoyed. Culinary Cinema menus are designed to represent a liberal and creative gastronomic interpretation of a prevailing emotion, environment, turn-of-phrase or overall feeling playing out on screen.
Ratatouille is a story about a rat who can cook and goes on to forge an unusual alliance with a young kitchen worker at a famous restaurant. The title refers to a French dish, 'ratatouille', which is served at the end of the film making it a perfect fit for Kata Rocks' unique brand of Culinary Cinema. The 2007 American computer-animated comedy film was produced by Pixar and won an Academy Award for Best Animated Feature Film.
Tickets for Kata Rocks' Culinary Cinema are priced at THB 1,000++ per person, please contact +66(076) 370 777 or dining@katarocks.com for information and reservations.
You may also be interested in...