The Spirit of Kata Rocks Gin Wins Double Gold at CWSA the most influential wine and spirits awards in the world
The Spirit of Kata Rocks Gin Wins Double Gold at CWSA the most influential wine and spirits awards in the world
Kata Rocks and its recently launched gin won a Double Gold medal at the China Wine and Spirits Awards (CWSA), the leading wine and spirits competition in Hong Kong and China and the most influential wine and spirits awards in the world.
"We are honored and thrilled by our Double Gold win at CWSA Best Value 2017", said Richard Pope, CEO of Infinite Luxury and Kata Rocks.
Trend-setting Kata Rocks recently launched its distinctive locally distilled gin during its highly-coveted Kata Rocks Super Yacht Rendezvous. 'The Spirit of Kata Rocks', is a hand-crafted, small batch gin, designed to appeal to both lifetime gin connoisseurs and a new generation of gin enthusiasts which has grown rapidly in recent years.
The resort has capitalised on this gin renaissance with the release of 'The Spirit of Kata Rocks', making it the first hotel in Thailand to distill and pour its own premium label gin.
Kata Rocks General Manager, Scot Toon, said: "The inspiration for Kata Rocks Gin was born over a few sunset gin and tonics at the resort's iconic poolside bar. I wanted something unique that represented the stunning luxury experience of Kata Rocks. Winning a Double Gold Medal is fantastic recognition of that".
The Kata Rocks Gin starts with a healthy infusion of Peruvian juniper berries and Angelica wild ginseng that is then finished with a bold flourish of local Thai herbs and exceptional Asian spices including lemon grass, fresh lemon peel, coriander seed, fresh bergamot leaf, Sichuan pepper, fresh green pepper, green cardamom, white mugwort, fresh pomelo peel, Thai basil and high mountain oolong tea.
Shaken, stirred, sipped or savoured it is best experienced in a Kata Rocks' bespoke cocktail made by the resort's professional team of mixologists or in a classic Kata Rocks' Gin & Tonic with fresh Chiang Mai strawberries.
CWSA judges are highly vetted. All of them are senior executives hailing from some of the prominent companies in China and Hong Kong. In their profession these judges are responsible for buying 90 million bottles of wine and spirits per year making them the commercial engine that drives China's fast growing wine and spirits market.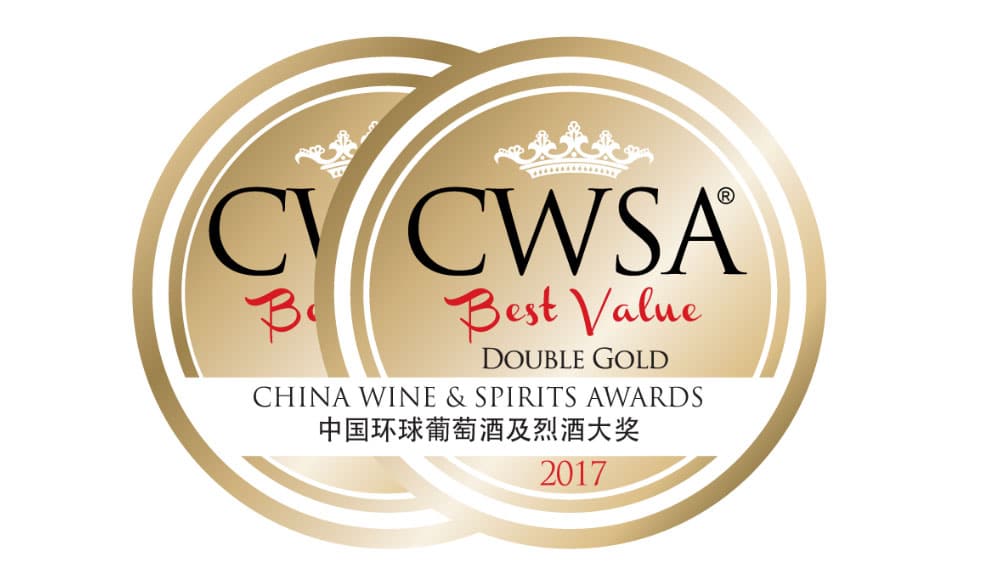 You may also be interested in...