Kata Rocks launches its own Podcast Channel
Kata Rocks launches its own Podcast Channel
Kata Rocks has launched its own podcast channel, titled Sunset Sessions by Kata Rocks. The podcast will include an exotic mix of the best melodic sunset Deep house, Modern Disco, and progressive beats. Each one endeavors to provide a musical representation of Phuket's most revered lifestyle destination known for its unparalleled Thai hospitality and spectacular sunsets. These tracks are perfect for your sunrise or sunset moments at home, work, or gym.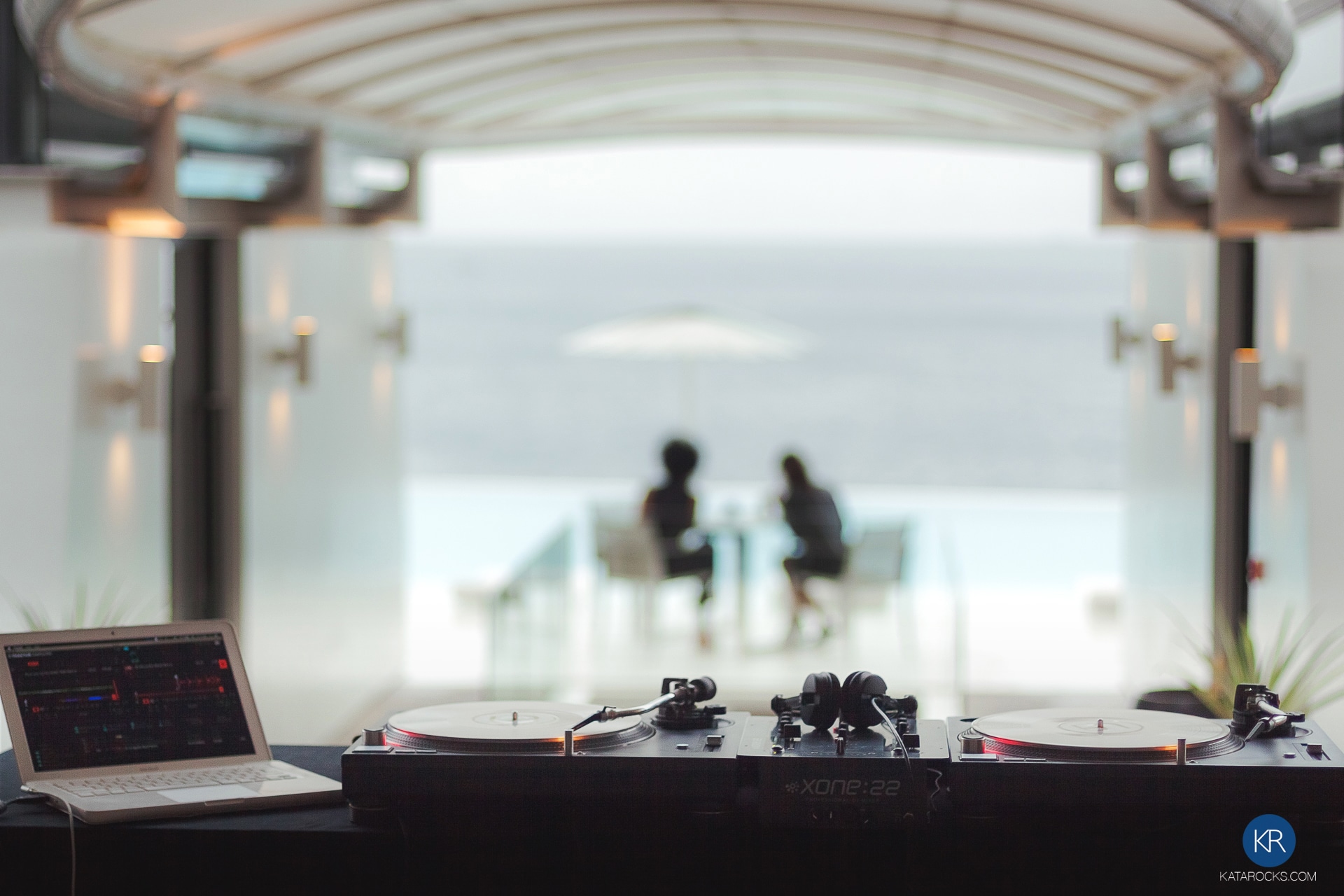 Each episode feeds the mind, body and soul with a collection of cool and calming jams from Kata Rocks' resident DJs. Let these compilations take you on a stunning musical journey through the best chilled and electronically infused tracks. To subscribe please visit : http://bit.ly/KRPodcast
You may also be interested in...